Read to Heal Podcast
More than ever before, we're asking ourselves: How can reading and writing help youth heal? How can stories help us see ourselves and each other in new ways? The Read to Heal podcast brings young authors and advocates together around a shared love of reading, discussing, and writing inclusive literature. Get ready to listen to their courageous conversations around identity, vulnerability, and social justice in storytelling.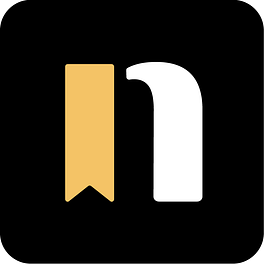 novelly
Novelly is on a mission to get e-books by underrepresented youth published and taught in the English classroom, so that every student can feel seen and inspired by what they read in school.